Brando Herron: Vocals, Guitar
Ashton Rowland: Guitar, Vocals
Mitch Kilroy: Bass
George Ryan: Keys, Samples
Gabriel Whitley: Drums
Rhea McKenzie: Guest Vocals (Pisces)
Album Review by Isaac Davis, Jr., MBA HIFE CCP
December 28, 2019 @ 8:19 AM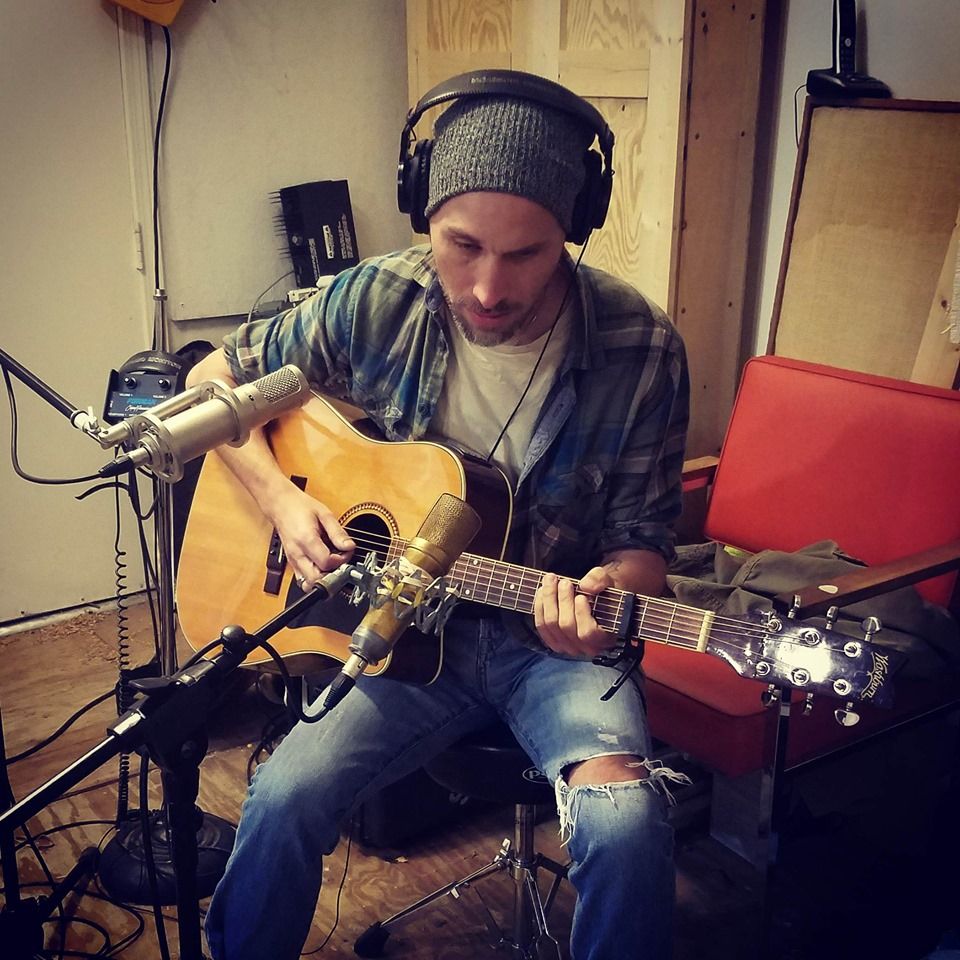 Brando Herron: Vocals, Guitar

We are proud of kicking off our magazine return with its new name and new flavor. But, we also love local music. Featuring local music was missing when we were Junior's Cave. We did a great job of featuring hot Indie Music and Entertainment; however, we forgot about our backyard. This time around IDJ Online Magazine promises to keep that same formula that made Junior's Cave such a success over those 10 years but includes our love and respect for our local gigantic pool of talented local musicians, bands, and entertainment artists.
We are proud to kick off our first review of this new magazine with the Golden Isles of Georgia's Local Band, White Lighter Club.
I spoke with Vocals, Guitar Front Man Brando Herron about doing a review for their debut album, Against the Waves, and I am excited to say that after listening to the album for several times now it is such a crowd-pleaser. The first thing that makes you enjoy this album is how well the three band members harmoniously blend especially with the strong male vocals from both Ashton Rowland (Vocals, Guitar) and Brando Herron (Vocals, Guitar). Both Male Vocals possess a strong powerful presence that easily comes across in each of their songs from this wonderfully crafted album. From the first track to the last track one will not want to stop listening. This is the band's triumphant debut that delivers.
White Lighter Club

I also am a big fan of bass and there are plenty of moments throughout the album where one gets the treat of listening to some ear dropping awe-inspiring electrifying sounds. I think it is how the tracks in each song cohesively put together wonderful storytelling for fans to sink their teeth into the album. Let us not forgot the fantastic drums by Gabriel Whitley who commands his presence and serves as the backbone to this awesome experience. Some of my favorite tracks from the album include Drag Me Down, 1000 Words, and Red and White which all showcases how the boys can harmoniously blend their different styles of genres into one perfect pitch of excellence.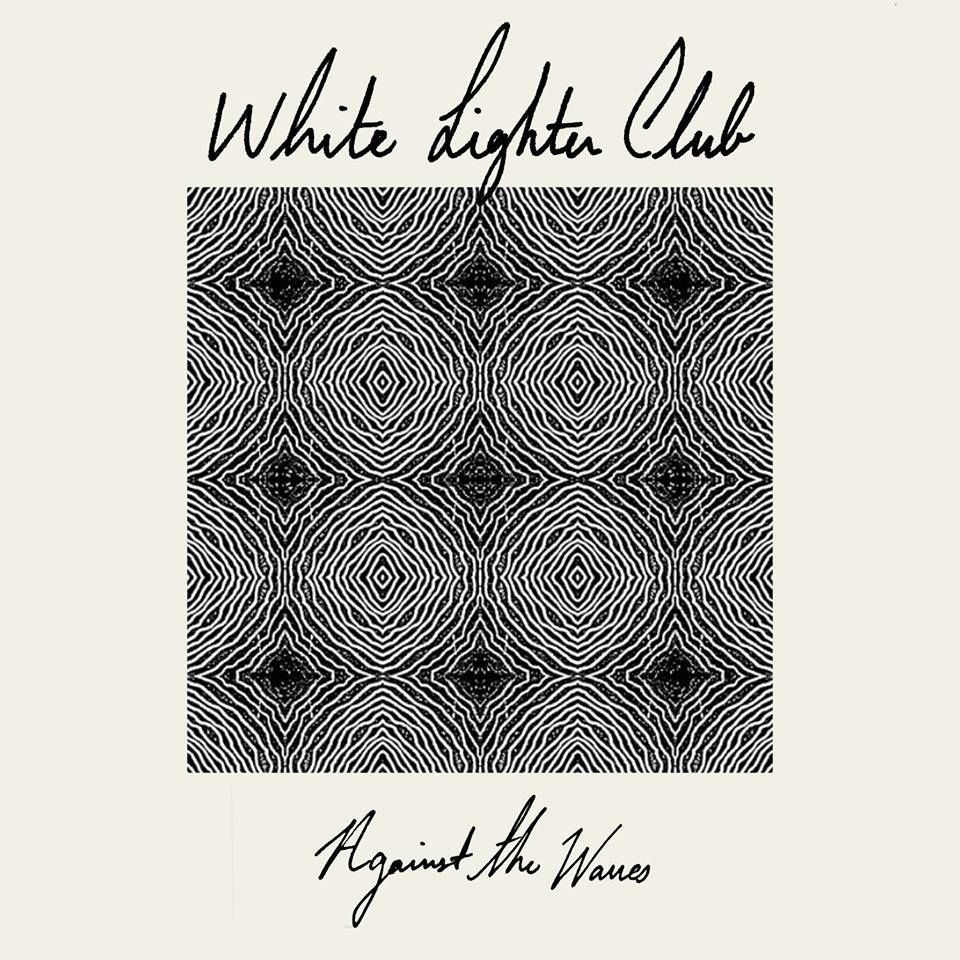 I am pleased to give the band's debut album a solid A and charged anyone who has not purchased this album to go out and do so. It is a treat one should not be missed.
White Lighter Club's Official Facebook Page: