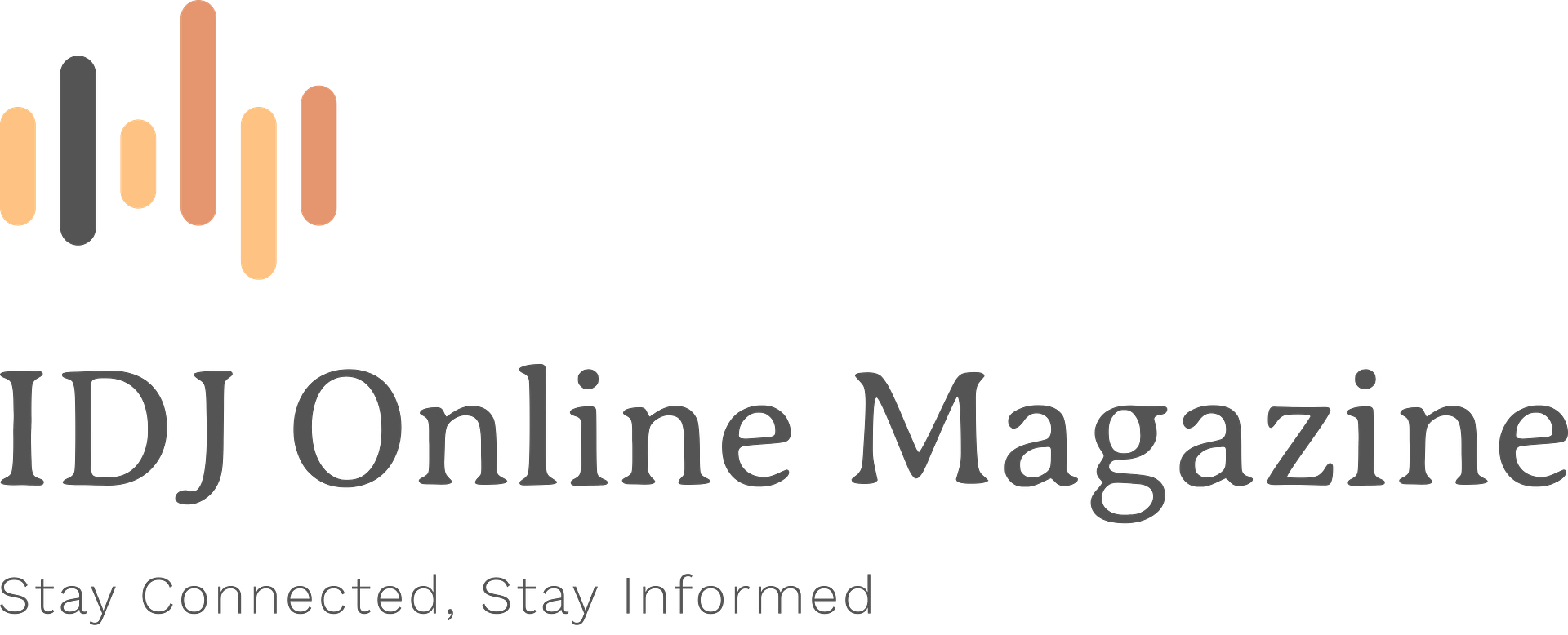 ONE PIECE REVIEW: FALL/WINTER 2021 EDITION
We are well-informed, research-based truth-seeking storytellers with the ability to uncover what is most important to our readers.
The latest top Indie's music and entertainment interviews. You can catch our latest interviews of your favorite Indie and Internet Stars.
OCTOBER 19, 2021:
NEW INTERVIEW WITH THE CREATIVE MIND OF STEAM ROOM STORIES, JC CALCIANO @ https://idjonlinemagazine.com/new-interview-with-the-creative-mind-of-steam-room-stories-jc-calciano/
The latest Indie news coverage has a major impact on the Indie Entertainment and Music Culture.
Music Submit